From innovative efforts by individuals to countless articles telling us how we still need and use business cards, we've seen how these name cards are still powerful. These stories can inspire and entertain. And most of these cards can quickly be scanned into Eight.
1. Pune Maid Flooded with Job Offers after Her Business Card Goes Viral – A domestic worker in Pune, India lost her job. But what her employer did for her gave her more work than she could handle.
2. The Beatles: Baby You Can Buy Our Card – Before they became the Beatles in 1960, John Lennon's band was called The Quarry Men. A business card from this historic groups sold for thousands of dollars.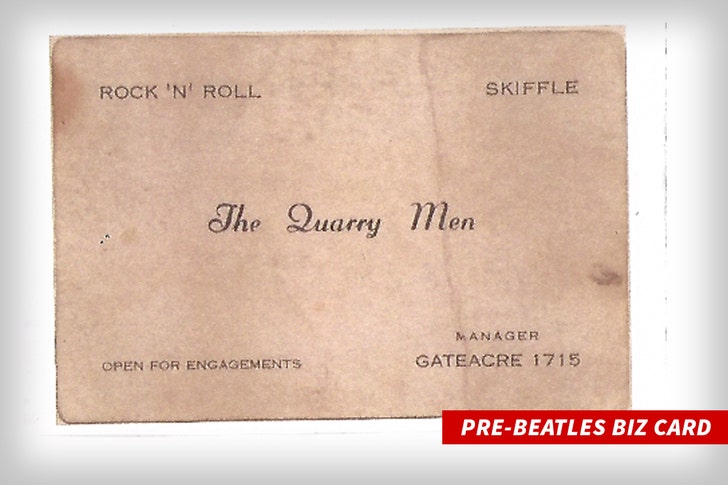 3. My Business Card Runs Linux – This clever guy made a $3 ARM computer with a USB port. And it's his business card.
4. Japanese Twitter Blown Away by Business Card that Looks Like Computer Hardware – Leave it to a Todai (The University of Tokyo – Japan's most prestigious university) robotics student to make the otaku card of the year.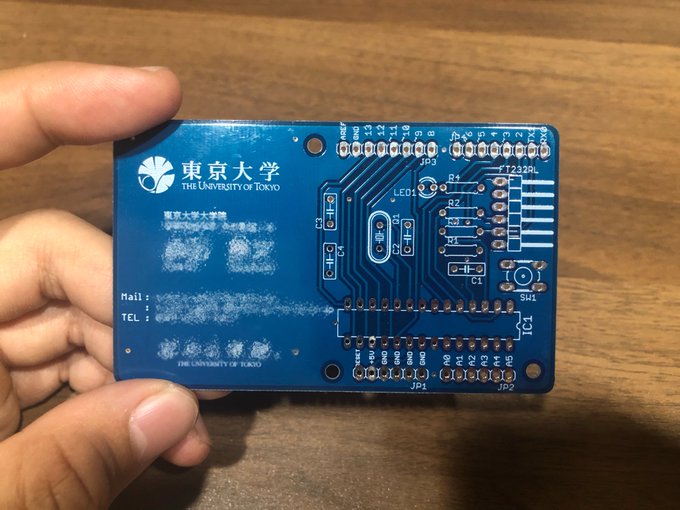 5. Business Cards in Braille: Nevada State Staffer Takes Lead for Blind Community – A high-level US state employee made sure even the visually impaired can stay connected with him.
6. Etching STEEL Business Cards in a Chinese Factory – Over on YouTube we find some very durable cards that aren't just printed, they're etched, laser cut, and sanded down. Eight can most likely still read them (it recognizes simplified and traditional Chinese no problem).
7. Therapy Dog Hands Out Business Cards – Benji the friendly Lab not only delivers hugs to ailing people, he leaves a business card.
8. Best Online Business Card Printing Services – It's getting easier and easier to make your card just as you like it. These services generally have tons of options and deliver anywhere.
9. How to Give Out Your Business Card Without Seeming Like a Jerk – Silly title, good article though. Btw, you're not a jerk.
10. 4 Reasons Why You Should Never Refuse to Take Someone's Business Card – A card is someone's permission to start a business relation with them. Don't turn it down.
11. Starting a New Business? 6 Essential Business Card Design Tips – Get that data 100% correct, and keep style in mind.
12. What is a Business Card Scanner? (+4 of the Best Apps) – G2 always gives quality advice backed by real human reviews.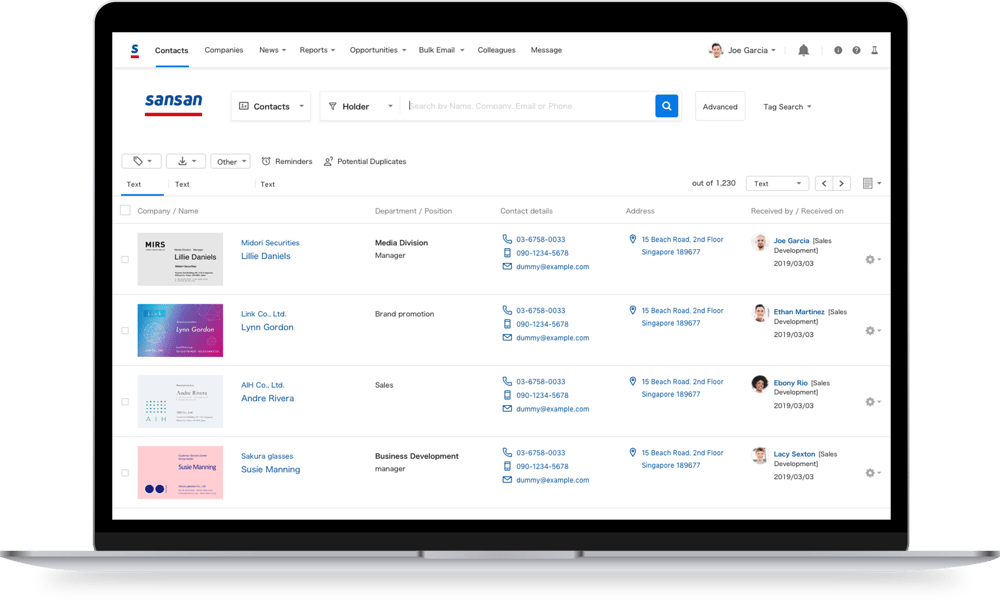 13. A Korean Printing Company Launched Spot UV for Global Customers – This is innovative and simple – adding a special glossy layer to certain parts of the card to bring out the best features.
14. Eight Awesome Examples of Social Media Business Cards – Some super-creative and eye-catching designs if you want to stand out in the crowd.
15. The A – Z of Obtaining Business Cards for Your Small Company – Accurate, good quality name cards are essential for small businesses (SMBs). Don't let anyone tell you QR codes or social media have replaced them. This article shares the basics on getting yours.
Bonus: Of course, we have to include Japan's Biggest IPO this Year Sees Profit in the Cards – The company that makes the Eight app made a stellar debut on the Tokyo Stock Exchange. The future is bright.
There you have it. So what's your business card success story? Let us know.